Manufactured Stone
Manufactured Stone, often referred to as Cultured Stone, is a decorative man-made stone that is made to look like natural stone.
Manufactured Stone Veneers
Precision Cut Stone is one of Northeast Wisconsin's latest suppliers of Cultured Stone Veneers.
Cultured Stone allows you to mix exact colors and styles to complement your interior and exterior environments at a fraction of the cost of natural stone. Its light weight allows for installation without having to use wall ties and footings.
Cultured Stone offers a multitude of benefits that will surely elevate any website. Let's dive right into it!
Captivating Aesthetics
Cultured Stone is renowned for its ability to recreate the look and feel of natural stone. With a wide range of styles and textures available, you can add a touch of elegance, warmth, or rustic charm to any space. Cultured Stone is guaranteed to make a lasting impression whether it's a residential or commercial project.
Durability and Longevity
One of the standout advantages of Cultured Stone is its exceptional durability. Manufactured to withstand the test of time, it resists chipping, cracking, and fading, ensuring that your investment remains intact for years to come. With minimal maintenance required, you can enjoy the beauty of natural stone without the hassle.
Versatile Design Possibilities
Cultured Stone offers endless design possibilities. It can be used both indoors and outdoors, allowing you to create stunning accent walls, fireplaces, exterior facades, and more. Whether you're going for a contemporary, traditional, or rustic look, Cultured Stone can be customized to suit any style and architectural design.
Cost-Effective Solution
While natural stone can come with a hefty price tag, Cultured Stone offers a cost-effective alternative without compromising on quality or aesthetics. You can achieve the same high-end look and feel of natural stone at a fraction of the cost, making Cultured Stone a smart choice for budget-conscious individuals or businesses.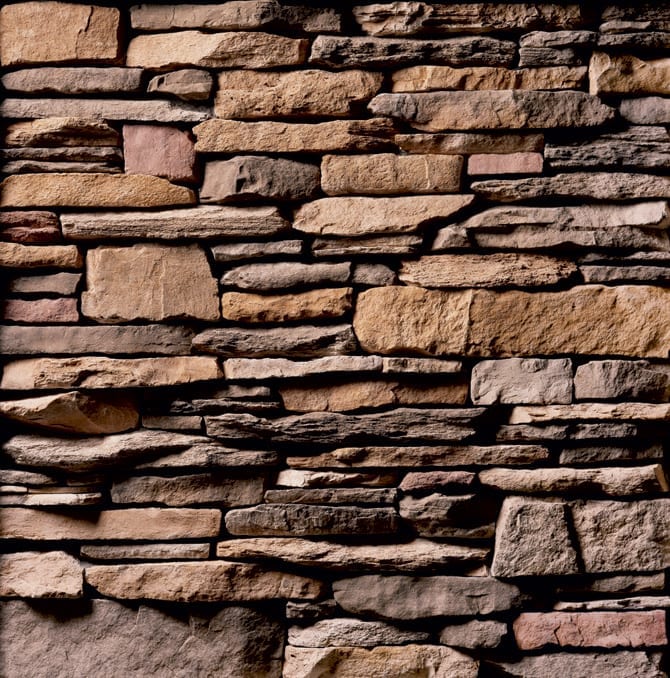 Sustainable and Environmentally Friendly
Cultured Stone is manufactured using natural materials, making it eco-friendly. By opting for Cultured Stone, you contribute to the preservation of natural resources while still enjoying the beauty and benefits of stone. It's a win-win for both you and the environment!
Easy Installation
With its lightweight nature, Cultured Stone is easy to handle and install. Whether you're a seasoned professional or a DIY enthusiast, you'll find that the installation process is straightforward and hassle-free. Cultured Stone can be installed over various surfaces, including concrete, wood, and drywall, giving you the flexibility to transform any space.
We supply the following high reputation suppliers: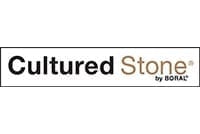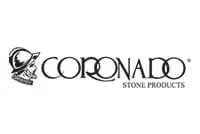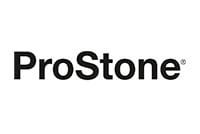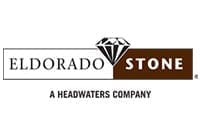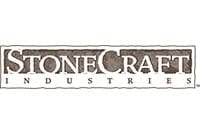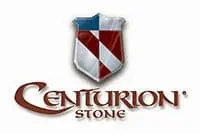 For solid answers on your next project and how you can incorporate natural stone, call us today!